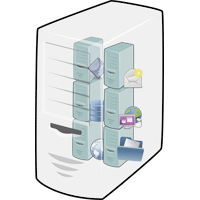 Web Hosting
We have the best infrastructure! We install and configure all the web servers we use to create our projects. Say goodbye to shared hosting and insecure websites. Our virtual servers run on Ubuntu 18.04. + Apache or Nginx web server. If you host your website with us, we will supply free SSL certificates. Our servers always run the latest PHP version & 100% uptime. Security is our top priority, and our servers are the most secured in the market. All content uploaded with SSH protocol & GitHub.
Development
We develop every website from the ground up. We specialize in developing for the Laravel framework. We use the best SEO practices while we code our websites. We think of websites from the business point of view, and SEO strategy is constantly present when we strategize new features for your site. Our main frontend framework is Vue, which allows our website to act and feel like native phone apps. We can add support to any API your project might need. We are great at integrating third party software and databases.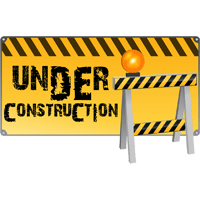 Maintenance
We take responsibility for what we build. We are here to keep your website running fast and efficiently. Maintenance plans can be tailored to your needs and your budget. All of our websites are built upon the best PHP framework, with an extensive documentation for your future inhouse programmer to take quickly. If you need help uploading the content or keeping up with social media, we have the help you need here at virtualizedstores. Our experts will bring you organic and good quality traffic to your website.