We make customized websites & software
Here at Virtualized Stores, we help businesses take advantage of new technologies so that they can compete with the major companies on the world wide web. We create customized websites and software with secure interfaces that can be specifically tailored to meet your needs. We can display your data or products online. We even have options for setting up a newsletter to be sent to your customers weekly.
Our applications are mobile friendly and accessible from any device that has access to the internet. Whether you want to sell online or just give your customers a better browsing experience, we are here to help. We focus on businesses who are ready to innovate themselves and get ahead by moving into the online world.
We use the best web technologies and our softwares are regularly updated as new technologies are released.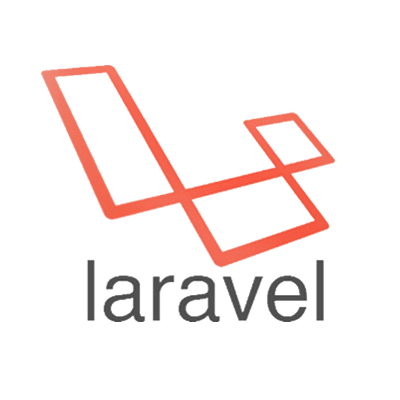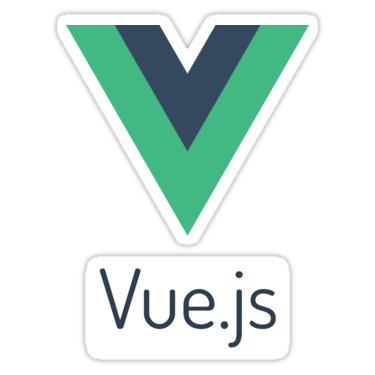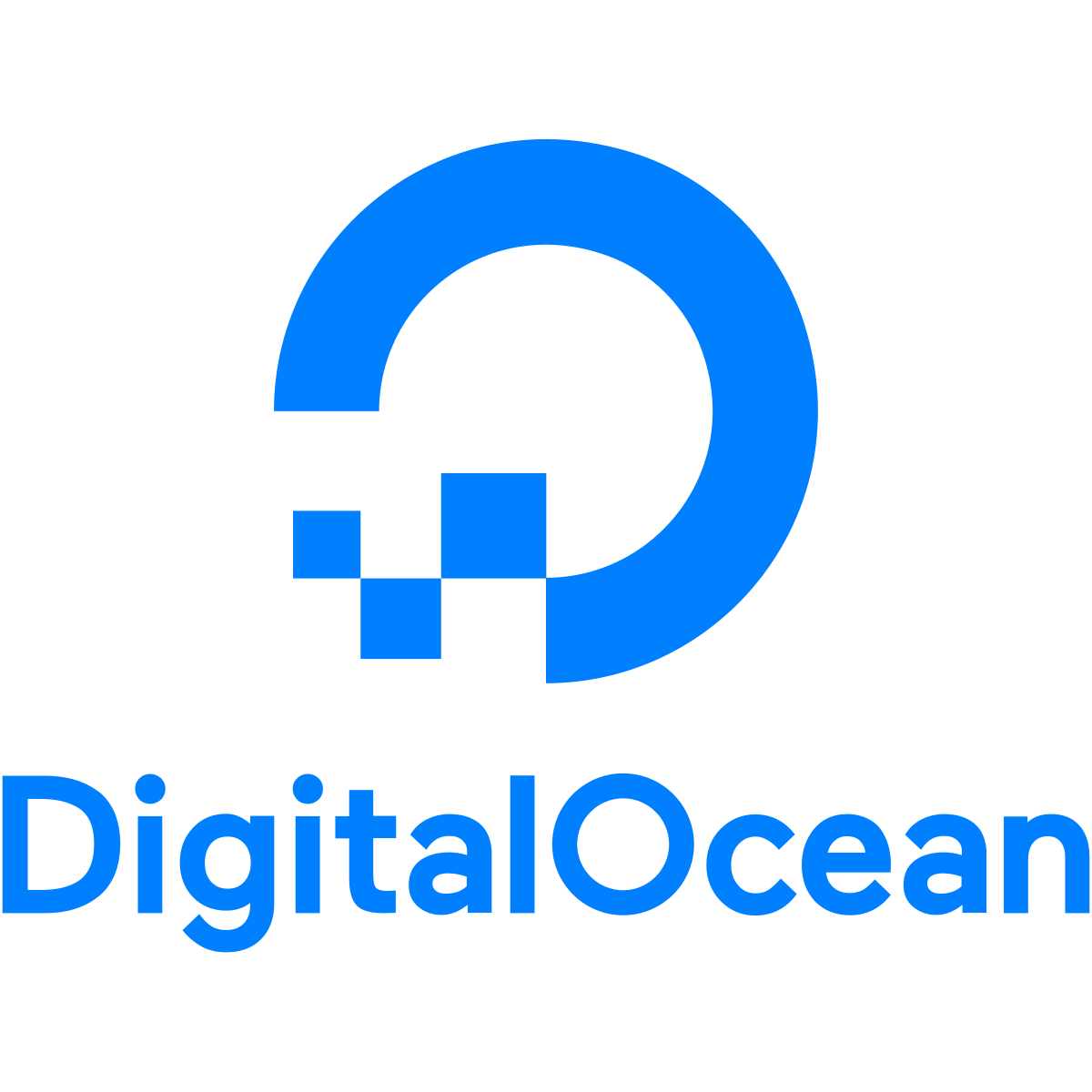 Data Analysis
Do you have data that needs to be analyzed, organized, or made easily accessible? We can help you design complex algorithms to help you with your work or help you analyze the data produced. We will work with you to make a website customized to fit your needs. Whether you are a small business looking to sell online, or a professional individual (lawyer, realtor, artist, scientist, etc.) looking to get your name out there. Contact us and tell us your needs and we can come up with something that works for you.
If you are in the third party logistics & warehousing industry, we can build and deliver live reports to your customers such as shipping reports or inventory reports. You can save money by allowing your customers to self service themselves by having their inventory, shipping orders, tracking numbers and other important information available to them 24/7.
Why should you choose VirtualizedStores?
We have the technology needed to help you keep up with major companies from shipping calculators and automatic email alerts to powerful online search tools and secure payments processing. VirtualizedStores offers customized websites to help your business reach new audiences.